UK/EU Sustainability Reporting Standards
All you need to know to navigate the sustainability reporting landscape in the UK & EU, and maximise the value of reporting for your business and stakeholders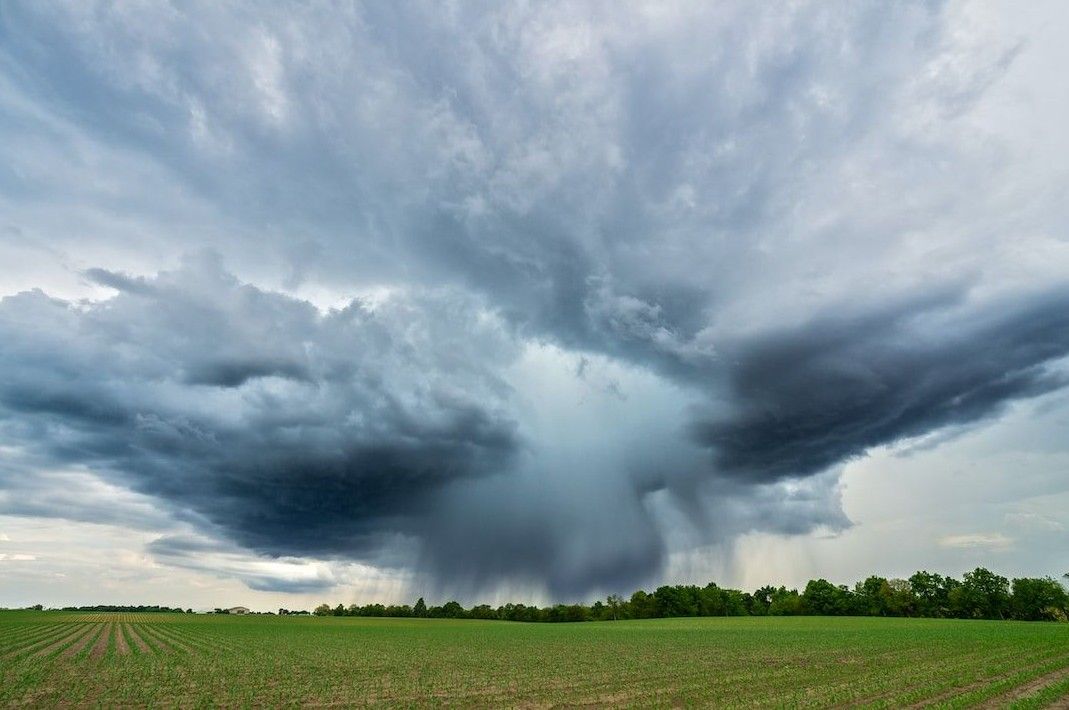 About the course
With over 600 reporting frameworks and increasing global legislation, it has never been more critical for businesses to understand what they need to report on and when. This course breaks down the main reporting standards, the value they drive, where to start and how you can avoid the common pitfalls businesses across industries face.
Reporting made easy
Using simplified visuals, a quick survey and fact based proof points, you will easily find and understand all you need to know within this "alphabet soup" reporting standard world.
Deep dives in standards
We have all you need to know to report accurately on the reporting standards most relevant to your business. With detail on who needs to report, when, and what needs to be reported on.
Case studies
We have real life examples to help you learn from similar businesses approaches and challenges when beginning ESG data gathering and reporting.